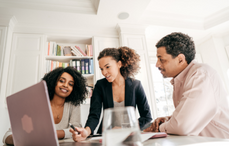 Flexible Base Plan
The ITDR base plan was developed by subject matter experts with more than 20 years in the ITDR space. Though the content is consistent with industry best practices, each IT environment is unique. The base plan is flexible and can be adapted to reflect the current environment in which it is used.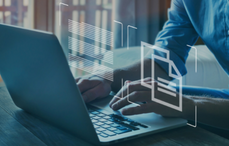 Run Books
Run books, the most essential components of ITDR, give disaster recovery practitioners the ability to develop comprehensive documentation for the recovery of critical systems with step-by-step guidance.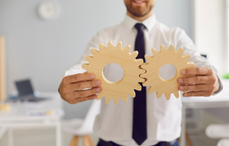 Integrated Solution
The ITDR module is fully integrated with BOLDplanning's other plan types, such as COOP and EOP. Changes made to one plan automatically cascade to others, ensuring all plans are up to date and preparedness planning is managed from a holistic perspective.
BOLDplanning's comprehensive online ITDR system includes:
Planning Partner Management
Hazard and Risk Mitigation

Essential Records and Resources
Contact Us Now
We've created a superior solution for managing your continuity of operations program.
Contact us now to learn how we make the planning process easy and efficient.
Contact Us Now